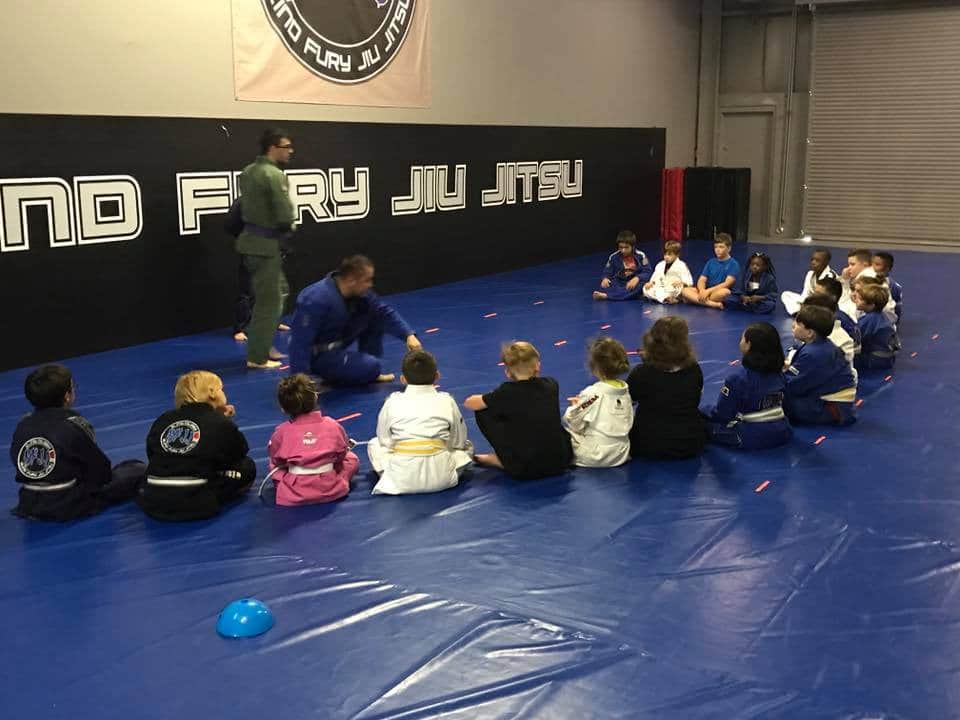 Jiujitsu Columbus Summer camps will help your kid learn valuable martial arts skills, athletic abilities, and life skills that will not only make their summer fun but will help them ALL YEAR LONG!
JOIN US TODAY
Blind Fury of Columbus will positively change you and your child. Are you ready to take the next step towards a more healthier, confident, dedicated life?
We are dedicated to empowering you or your child with the physical and mental fitness needed to succeed in everyday life.
Brazilian Jiu-Jitsu will help you overcome fear, anger and self-doubt, and leave you feeling confident in any situation. We offer discipline and focus in ways that you may not yet, believe you could achieve. Stop by! You will believe!
706-992-5606
506 Manchester expy Suite a4, Columbus, GA 31904