Instructor
Jason Keaton
Jason Keaton, or "Blind Fury", is a Fourth degree Black Belt in Brazilian Jiujitsu under Master Renato Tavares. Jason began training Martial arts early in life with wrestling at the Kentucky School for the Blind. Wrestling taught him the value of hard work and self-discipline. At 14 he started training Wing Chun under Louisville KY's legendary Grandmaster Henry Cook and Master Dan Shipp. Jason later discovered Brazilian Jiujitsu and began devoting his time to training and competing MMA at Four Seasons MMA in Lexington, Ky.
Jason Keaton has fought in the King of the Cage, Kentucky Fighting Challenge, Extreme Combat Challenge, Kaizen Challenge, Rage on the River and other promotions. Jason is the first American black belt under Master Tavares.
In addition to being a black belt in Brazilian jiu-jitsu he also holds rank as black belt in Sambo and a brown belt in Judo. As a Level 4 combatives instructor at Ft. Benning, GA and FT. Knox, KY Jason has trained over 10,000 soldiers including UFC fighter Dan Barrera and Strikeforce/UFC fighter Lorenz "The Monsoon"" Larkin.
Jason loves teaching and guiding Adults and Children in the art of Jiujitsu to help them better their lives and living the Jiujitsu Lifestyle!
Competition Highlights:
• 2013 IBJJF Atlanta Open Black Belt Masters Heavyweight Champion
• 2013 Tennessee State Championships Black Belt Winner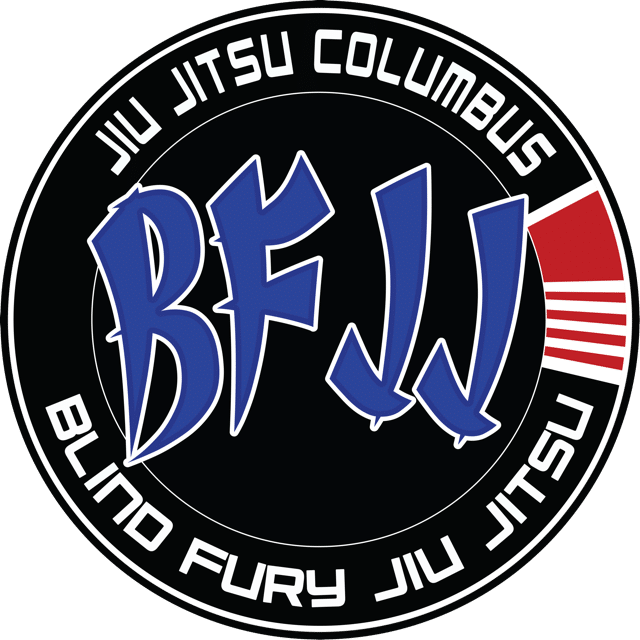 • NAGA Charlotte Advanced Masters No Gi Champion
• NAGA Charlotte Advanced Masters Gi Champion
• Arnolds Black Belt Division Third Place
• 2009 IBSA Pan American Judo Championships 2nd Place
• 2009 USA Judo VI National Judo Champion
• EGO Black Belt Champion
• Sinister Brand Open Black Belt Runner up
• Rebel Invitational Black Belt Division Champion(Judo)
• Highland Hills Throwdown Champion under belt(Judo)
• Highland Hills Throwdown Runner up Black Belt division
• Legally Blind Professional MMA fighter
• Inducted into the KY Fighting Hall of Fame
• Instructor certificates or rank in Krav Maga, Japanese Jiujitsu, Police Defensive Tactics, Modern Army Combatives, and Wing Chun